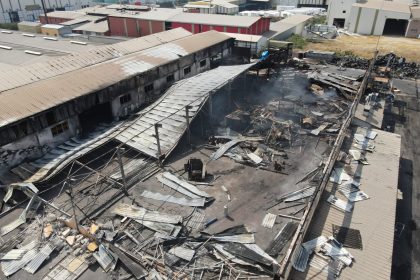 Fire Damage

Whether at home or at work, this can be one of the most traumatic and frightening experiences for victims caught or affected by a fire. The speed and severity of a fire can make you feel really vulnerable and can cause massive damage and property damage.
The damage done by fires does not end when the flames are extinguished. Businesses may find themselves in financial struggles and become unable to trade. Rapid fire damage restoration can be the key to reducing material and moral losses caused by a fire.
What is Fire Damage Restoration?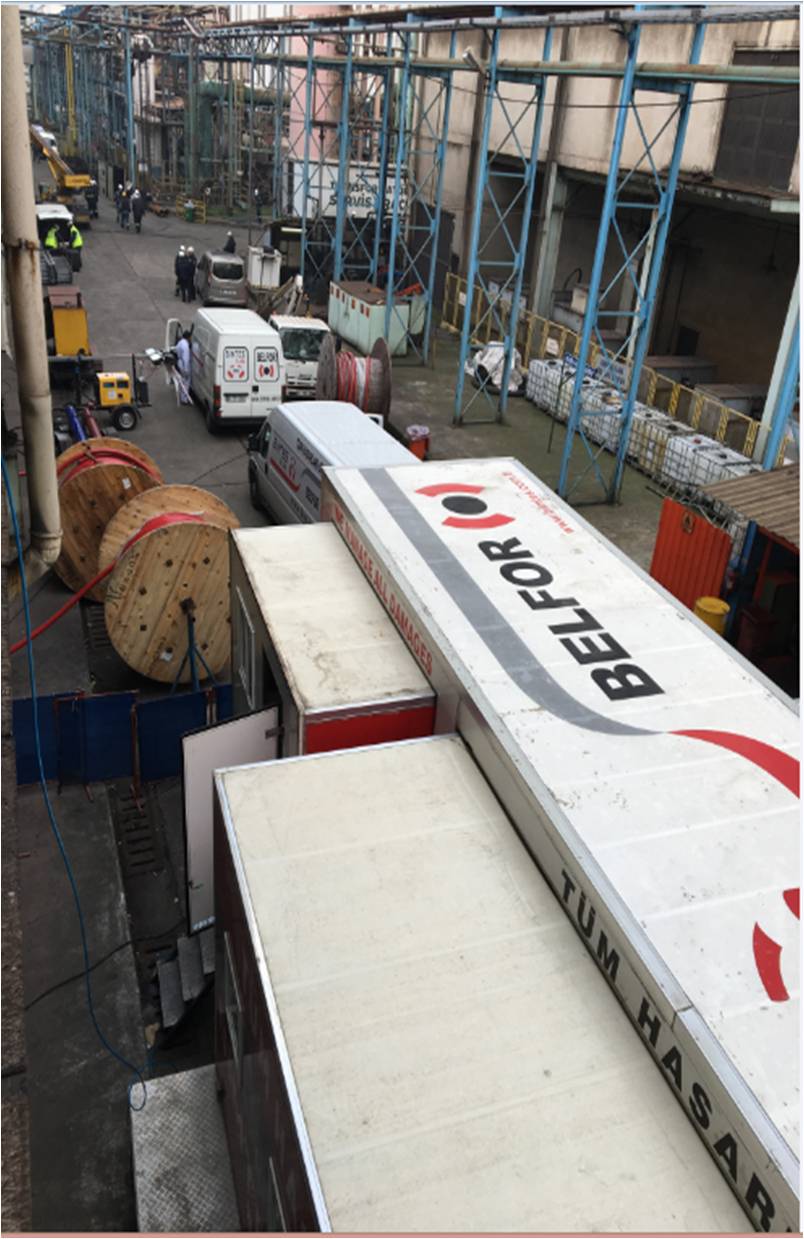 The first 24 to 48 hours after fire damage are known as the "golden hours" of healing. An effective emergency response that quickly stabilizes the facility ensures that as many structures as possible are saved. Acidic soot and smoke damage, often produced in fires, accelerates the deterioration and corrosion of building components and vital assets. To complicate the problem, fires are often extinguished with dry chemicals or water. In addition, the remaining toxic smoke smell must be neutralized and deodorized.
The fire damage restoration process includes reducing damage, cleaning up smoke damage, and providing water restoration as soon as possible after damage first occurs. Beyond visible structural damage, contents within the structure should be evaluated for recovery based on a number of factors, including:
Replacement Cost vs. Restoration Cost
Effect of Smoke and Heat
Loss of Use
Loss of Value
Decreased Life Expectancy
Sentimental Value
BİMTES fire restoration services may include emergency board, demolition, soot removal film application, deodorization and reconstruction to reduce smoke odors.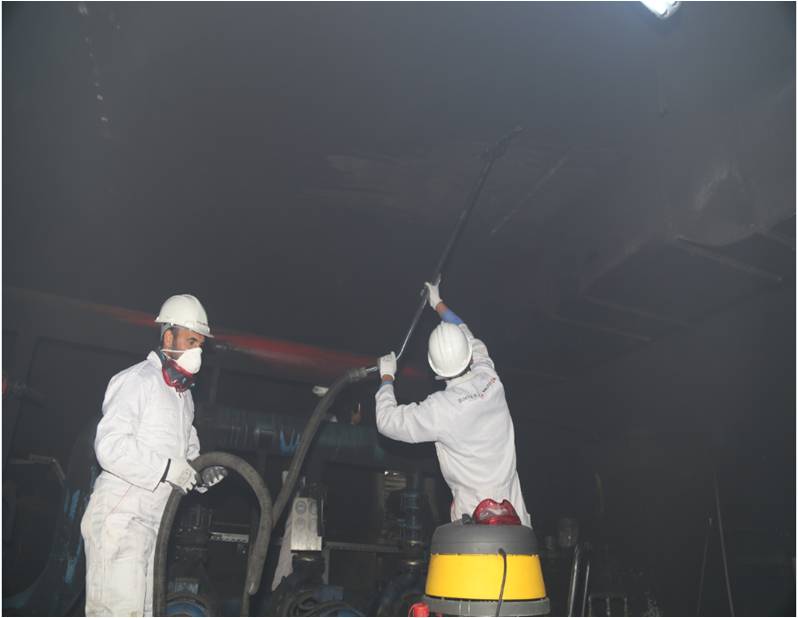 The fire damage restoration process is completely different depending on the type of structure, the severity of the fire damage your structure has suffered and the time elapsed since the fire.
BİMTES will take the following steps to evaluate and restore your structure:
Assess the extent of the property and contents damage.
Take action to prevent further damage.
Decontaminate the property from smoke, dust and soot.
Restore the contents and property to their pre-fire state.
BİMTES's expert teams will do their best to help minimize the loss and inconvenience caused by fire damage and will help you, your business or your family return to normal life as soon as possible.