Ozone Cleaning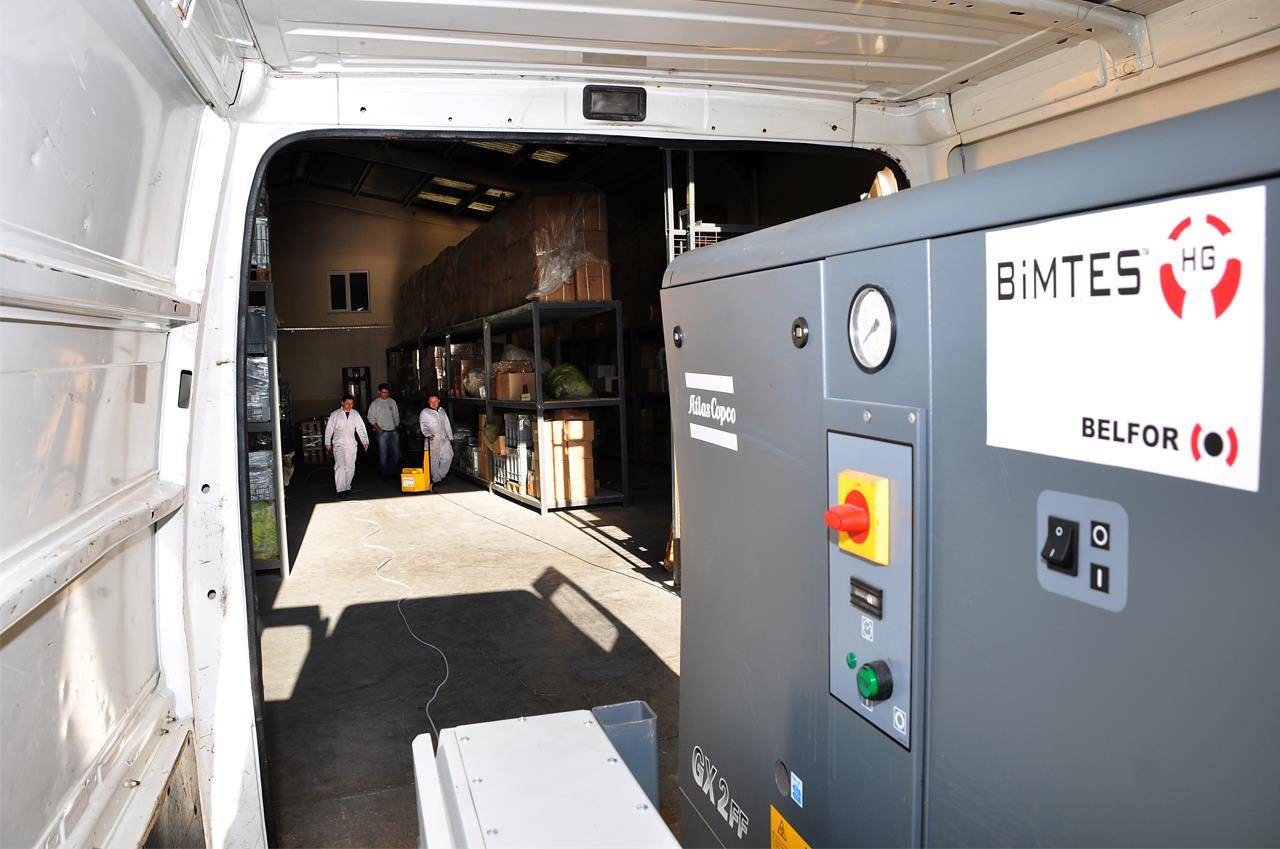 Odor removal is one of the most sensitive issues in cleaning processes. Despite cleaning, there are cleaning methods in which it is not possible to get rid of unwanted odors. However, cleaning with ozone ensures that the bad odor in the environment is eliminated because it also fights invisible bacteria.
In cleaning processes with ozone, the air quality in the cleaned area is increased. Oxygen ratio and ozone ratios are balanced, and viruses and bacteria that cling to the amount of ozone in the air are destroyed.
This method, known as ozone cleaning, not only cleans deeply, but also prevents the reoccurrence of bacteria and viruses in the environment. For this reason, it is preferred both in terms of hygiene and quality respiration.
Ozone cleaning, which helps to remove each and every one of the bad odors that occur at home, in the kitchen, at work or in the car, takes an average of forty minutes.
For this reason, it is known as a short-term and effective cleaning method.
Eliminate Bad Odors in Your Workplace with Ozone Cleaning!
Our ozone deodorization services are mostly preferred for the removal of unknown odors that occur in different parts of the workplace. It is known as an effective solution for removing cigarette odor that becomes permanent in workplaces where there is a lot of smoking.
In addition, burns in the workplace or the penetration of fire and smoke odors in nearby areas are not permanently removed by a cleaning method other than ozone. The same smell recurs shortly after cleaning with chemical cleaners. Instead, viruses and bacteria that cling to ozone gas are permanently destroyed.
Ozone cleaning is also preferred in the removal of mold odor in the kitchen. Since the smell of mold is a permanent odor, it can only be removed by ozone cleaning. In addition, the same cleaning method can be preferred for the removal of molds formed in damp areas.
Permanent Removal of Bad Odors
Permanent removal of bad odors is possible with ozone cleaning. Bacteria, viruses and fungi adhere to ozone gas and disappear after contact with ozone. For this reason, not only the suppression of bad odors, but also their complete elimination is ensured.
While it is possible to remove the bad odors that are tried to be eliminated with chemical drugs or perfumes for a maximum of one hour, it is possible to have fresh air until the next process after removing the bad smell with ozone cleaning.
Ozone cleaning for the removal of bad odors also provides a detailed cleaning of the places that cannot be reached in the cleaning place. For example, odors arising from milk stains in the kitchen or bad odors arising from inaccessible places under cabinets are eliminated.
Thanks to ozone cleaning, which eliminates bad odor, our customers who have problems with their respiratory tract are provided with an environment where they can breathe more easily without any chemical intervention.
Effective Ozone Cleaning to Remove Soot Odors
It is a very challenging process to remove bad odors that have settled in the home or workplace. No matter how detailed cleaning is done, the removal of soot odor cannot be achieved permanently.
It is recommended to get a permanent support with ozone cleaning for the processes of removing the smell of fire or removing the soot odors caused by burning coal after situations such as fire. Ozone cleaning helps to achieve the desired results as it aims to eliminate the existing odor rather than suppress it.
Smell of smoke can also be seen in homes as a result of the deterioration of electronic devices. Although the reason is different, ozone cleaning service is recommended for the removal of soot odor in the place.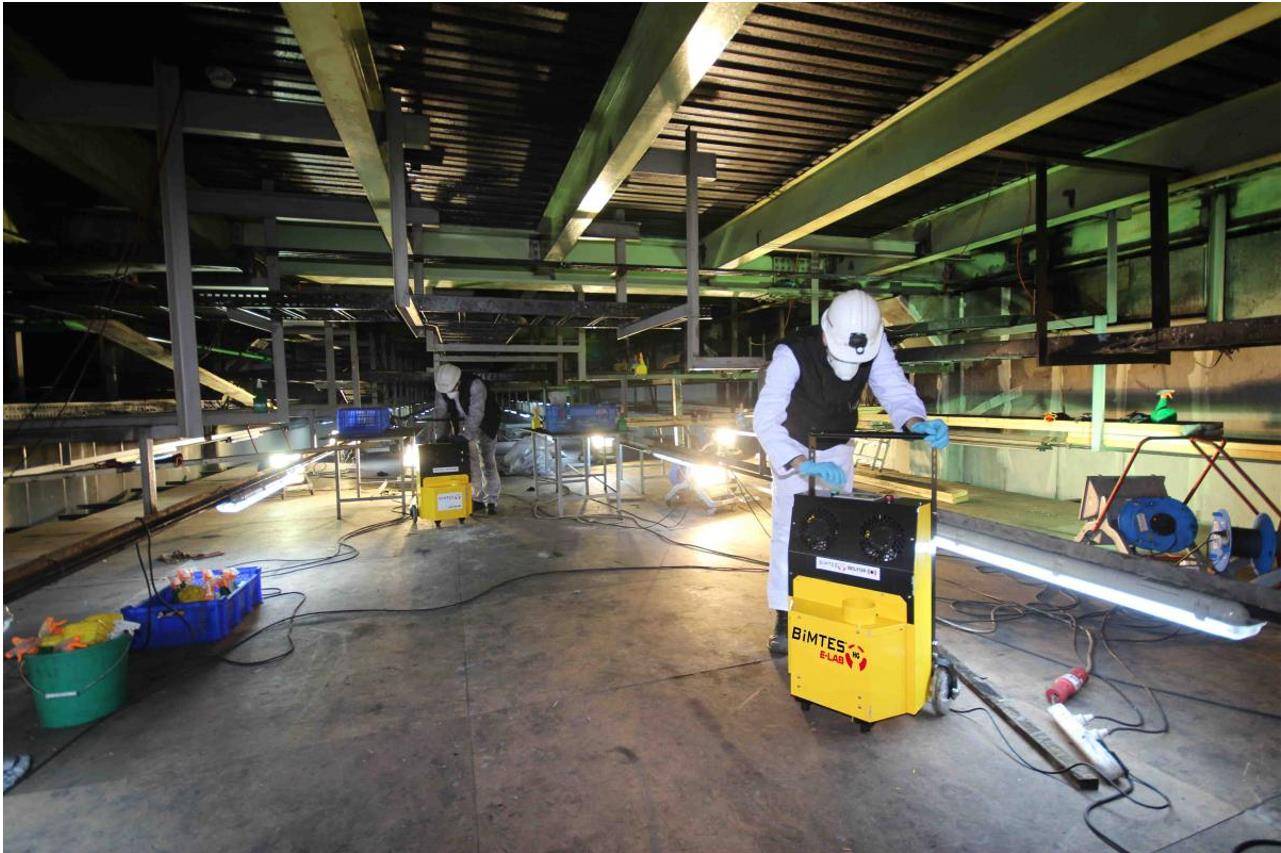 Professional Cleaning Approach in Workplaces
Cleaning for workplaces is mostly superficial. In these cleaning processes, it is a mistake to clean the visible areas. However, superficial treatments are not sufficient for odor removal.
In order to maintain a professional cleaning approach in workplaces, it is necessary to completely eliminate microbes and bacteria in cleaning. Therefore, ozone cleaning methods are recommended. Thanks to ozone cleaning, all visible and invisible dirt is removed.
Since offices in workplaces contain many different objects and it is not possible to clean each one in detail separately, it is preferred as a very effective cleaning method to destroy the ozone gas released into the air by contacting viruses and bacteria with ozone cleaning.
The fact that the current workplace or branded places are doing this cleaning is also known as an effective sales policy. Especially when diseases are on the agenda, brand customers give priority to places cleaned with ozone cleaning method. For this reason, it is known as a service that brings different advantages for workplaces.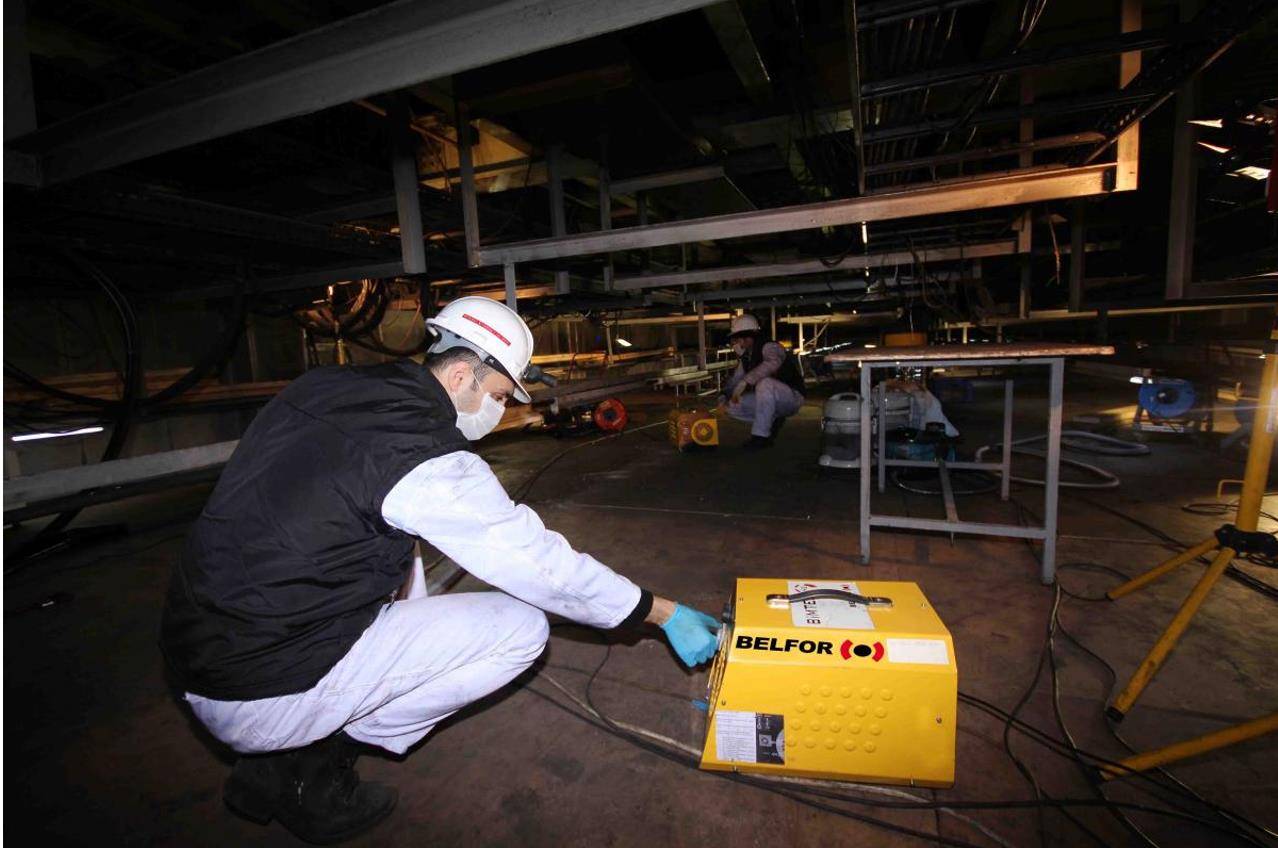 Maintain Moisture Balance with Ozone Cleaning in Humid Environments!
Due to ventilation problems of houses or workplaces, there may be problems with the formation of humidity. This problem, especially for the apartments on the upper floor of the apartments, is due to the fact that the humidity balance in the house is not maintained correctly.
The ozone cleaning method gives very effective results for the removal of molds and foreign substances caused by the humidity environment in the house. In addition, damp odor removal processes caused by humidity can also be taken as the results of ozone cleaning.
It is known that ozone therapy is an important and permanent deodorization service, as well as providing a detailed cleaning. Unlike the perfumery sector, it helps to eliminate the source of odors. In this way, it is ensured that the fresh smell is permanent as well as the cleaning is permanent.
Thanks to the adjustment of the moisture balance at home and at work, breathing facilities are also provided. It is among the comments received after the service that those with diseases such as asthma and bronchitis sleep more comfortably and wake up after ozone cleaning.
Chronic fatigue is known to occur in humid environments. For this reason, it is known as an advantage that our customers feel more vigorous after ozone cleaning and that they have a healthier respiratory environment.
Bad Odor Removal Techniques with Ozone Cleaning
It is frequently preferred by our customers because it is an effective and permanent technique to remove bad odor through ozone cleaning method.
When applying ozone cleaning, first of all, it is necessary to determine in which area the cleaning process will be carried out. The amount of application and application time are determined according to the preferred space size.
Following this, cleaning and bad odor removal processes can be completed in a short time with the help of our experts.
No foreign substance is used in ozone cleaning to remove bad odors. Although no action is taken to release unnatural and adverse chemical odors into the environment, the natural odor of the environment is achieved by removing the bacteria that cause bad odor in the environment.
In ozone cleaning, which is also preferred as an odor remover, the oxygen and ozone ratios are balanced in the ozone cleaning device. Higher rates of ozone are released into the air through the decomposition of oxygen. In this way, since bacteria or viruses that adhere to the ozone released into the air are killed, the reoccurrence of the same odors is prevented.