Electronic Restoration Services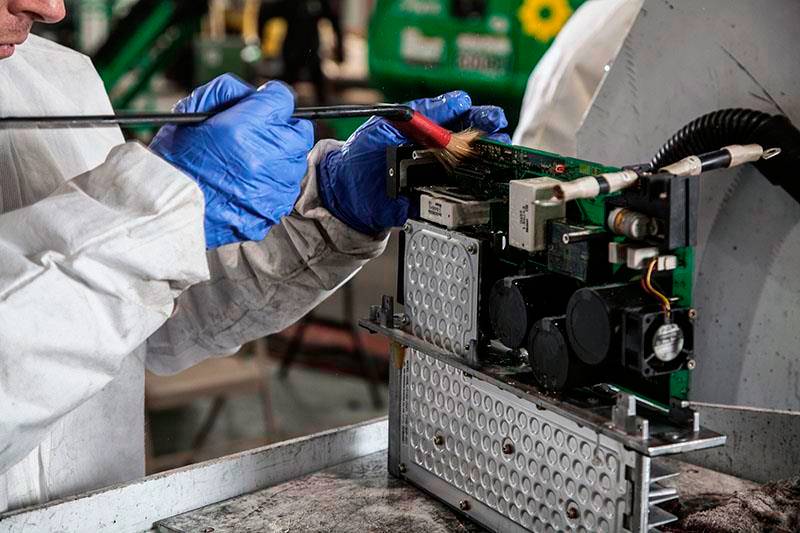 Electronic technology is the heart and soul of most businesses in this modern age. Damage from any source can threaten large capital investments, long business interruptions and costly loss of vital customers. BİMTES helps your business stand on its own feet quickly and with minimum disruption by developing technology, techniques and proprietary electronic restoration services to completely restore the most advanced electronic technology.
BİMTES Electronic Restoration Services
Typically, BİMTES's electronic repair services cost only a fraction of the replacement cost of the machine. Replacing advanced electronic machines can often take a very long time. This wreaks havoc on every aspect of your business, increasing the likelihood of losing valuable contracts and customers. In most cases, BİMTES's decontamination and restoration work results in days, which reduces business interruptions and losses. Our electronics repair teams are highly trained, skilled and professional.
Globally, we have successfully restored electronic devices exposed to every imaginable contamination, including: flood water (including ultrasonic bathing), corrosive soot from fire, acid vapors, mold, environmental pollutants, pollution from manufacturing processes, sea salt from overseas shipping, toxic contamination, and more.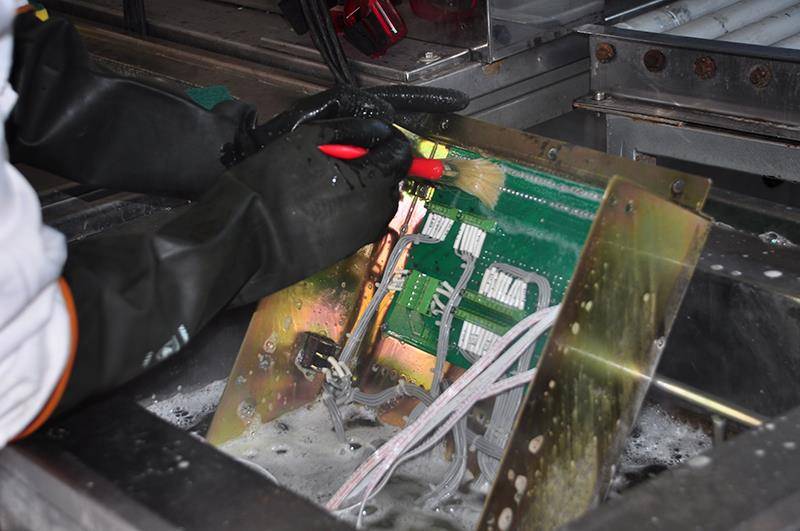 We have successfully provided our electronic restoration services in a variety of industry sectors including (but not limited to):
Computers and servers of all sizes and types possible
Telecommunications equipment
Medical treatment and research equipment
Semiconductor Manufacturing: front and back end equipment • Scientific research (including one-of-a-kind equipment)
Power generation facilities control systems
Manufacturing and production control systems
Information satellite control systems
Agriculture and food production equipment
Civil and military ship electronics
Corrosion Control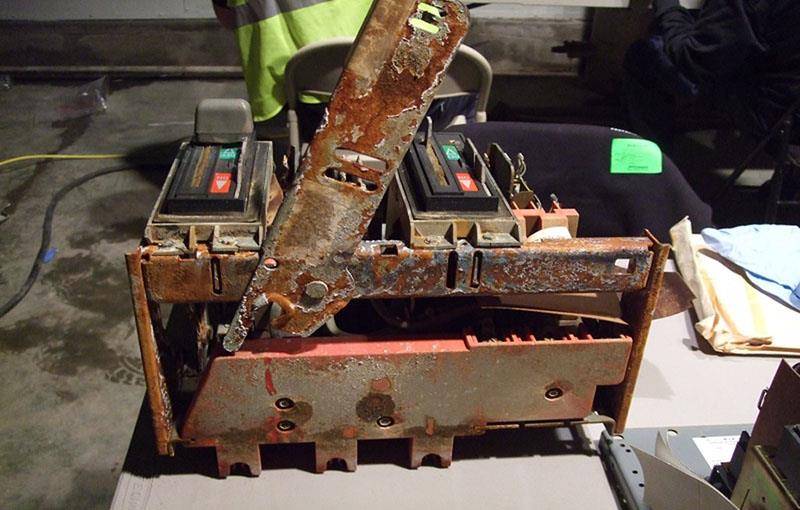 After a disaster such as a flood or fire, it can be easy to forget some of the 'invisible' damage caused. Corrosion of mechanical and electronic equipment can be costly and prevent a business from recovering as quickly as possible. It is essential to take prompt action to limit the damage caused by corrosion. This is where BİMTES comes into play.
What is Corrosion Control?
Mechanical, electrical, or electronic equipment may appear to be resistant to contamination and corrosion, but immediate response and assistance is required after an incident. Smoke, soot, acid and water are common sources of contamination. Abrasive, conductive and abrasive deposits (sludge) can seriously affect the functionality, reliability and service life of any equipment.
Corrosion control means preventing deterioration of materials through a change in the environment, material, or chemical reaction that occurs if a barrier is placed between the material and its normal environment. Corrosion control is especially important when water or fire affects an area. These two elements both leave harmful by-products and create humid conditions that damage equipment and electronics. Prompt and effective corrosion control measures are required to assist in successful recovery of the affected area.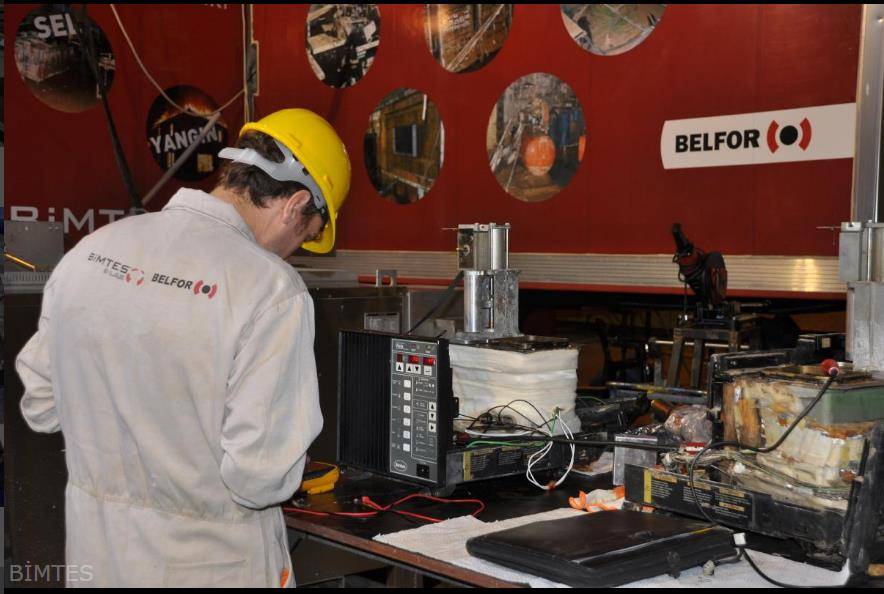 BİMTES Corrosion Control
We use an effective combination of restoration chemicals (developed by Belfor) and procedures to remove any type of corrosion without damaging materials and coatings. Our proven stabilization techniques can prevent equipment degradation, reduce the amount of restoration required and reduce recovery costs.
Smoke, soot, acid and water can cause major problems for your machinery and electrical equipment. Our teams have years of experience in corrosion control; this means you can call us so we can intervene and help you get back to work as soon as possible.