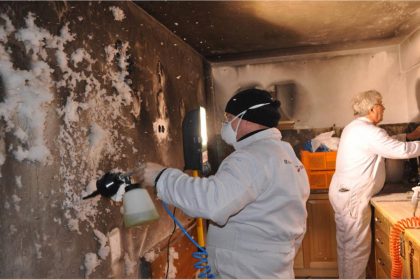 In the aftermath of fire damage in your property, the unmistakable smell of smoke and appearance of soot are highly likely. Both things can contribute to continued issues within the home or business, leading to corrosion and deterioration of components in the property. Ensuring that an effective smoke damage cleanup and soot removal operation is started on the property is vital to ensure the full recovery of the property.
At BİMTES, we are industry leaders in helping to return your property to its former state after fire damage. Entrusting a team of BİMTES smoke and soot removal professionals means you'll be utilizing years of experience and industry-leading methods, all helping return your property to its former state.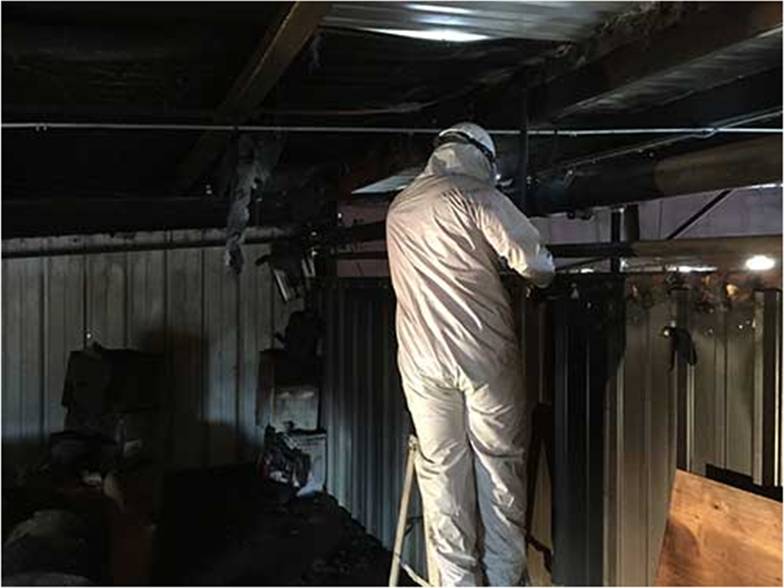 How To Get Rid Of The Smoke Smell
The smoke smell removal process depends entirely on the material. Smoke damage can permeate the surface of porous materials and goes much deeper than any surface damage you may see.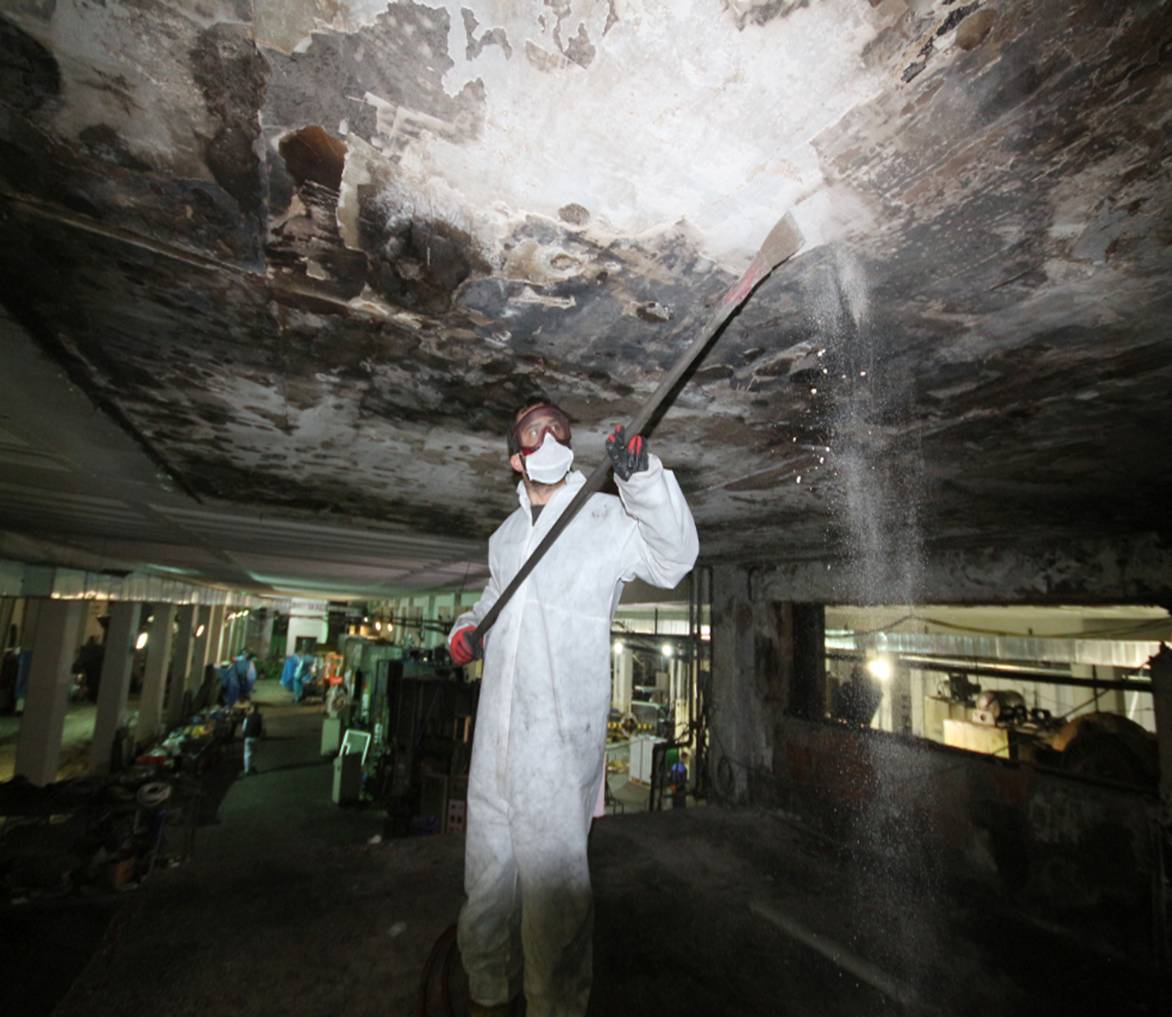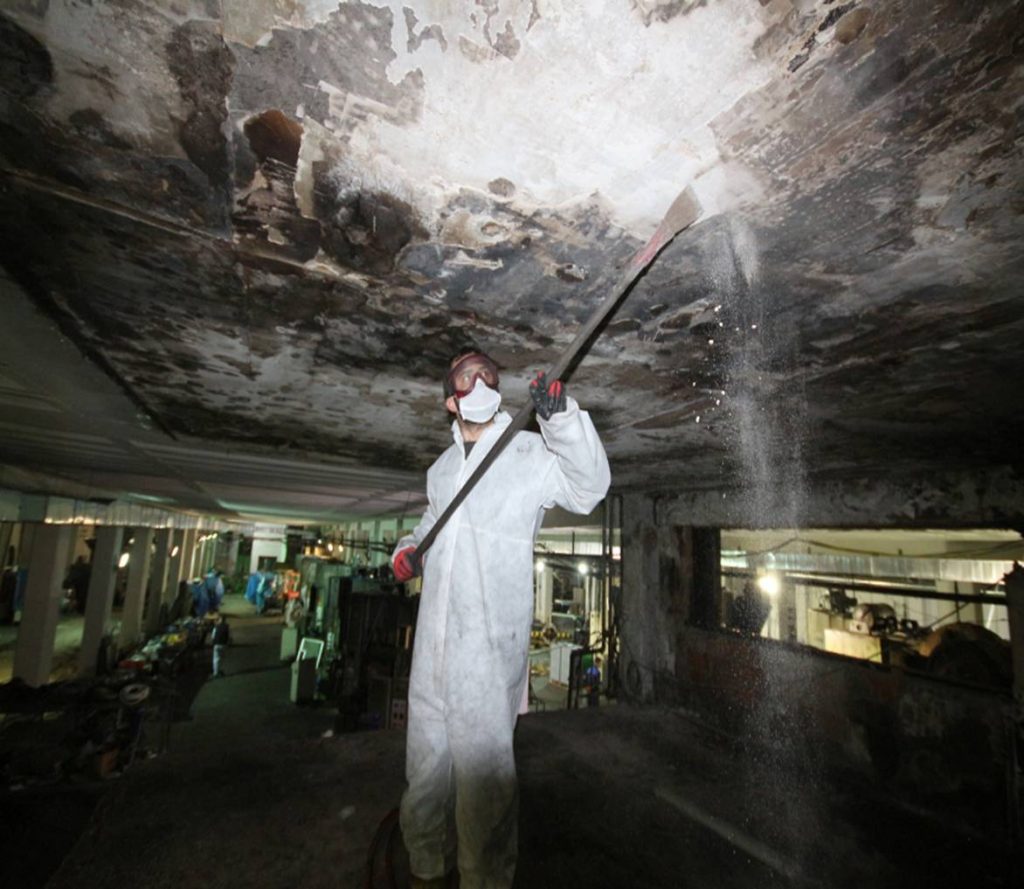 For example:
Walls and Ceilings – Fire can blister the paint on walls and cause discoloration. Walls and ceilings need to be scraped and sanded back sufficiently until all affected material has been removed, before being repainted.
Unfinished Wood – There is a lower success rate for unfinished wood. One option would be to apply a sealant onto the wood, in some cases this will trap the odor.
Finished Wood – As finished wood already has a protective layer that will have been affected by the smoke, this will often be stripped, sanded and refinished.
Furniture – As furniture is often made of fabric, it's likely to soak in a lot of the smoke and cause a strong smell. This will require professional cleaning or, if it's not of great value, replacement.
Carpets – The same applies to carpets. The fibers of the carpet will hold the smell, meaning that cleaning throughout the property is necessary. If this doesn't work, a replacement will be required.
Unfortunately, once a fire has occurred inside a property, removing the smell of smoke can be a difficult process. It's important to seek professional help from a team of fire remediation professionals such as BİMTES.