How We Operate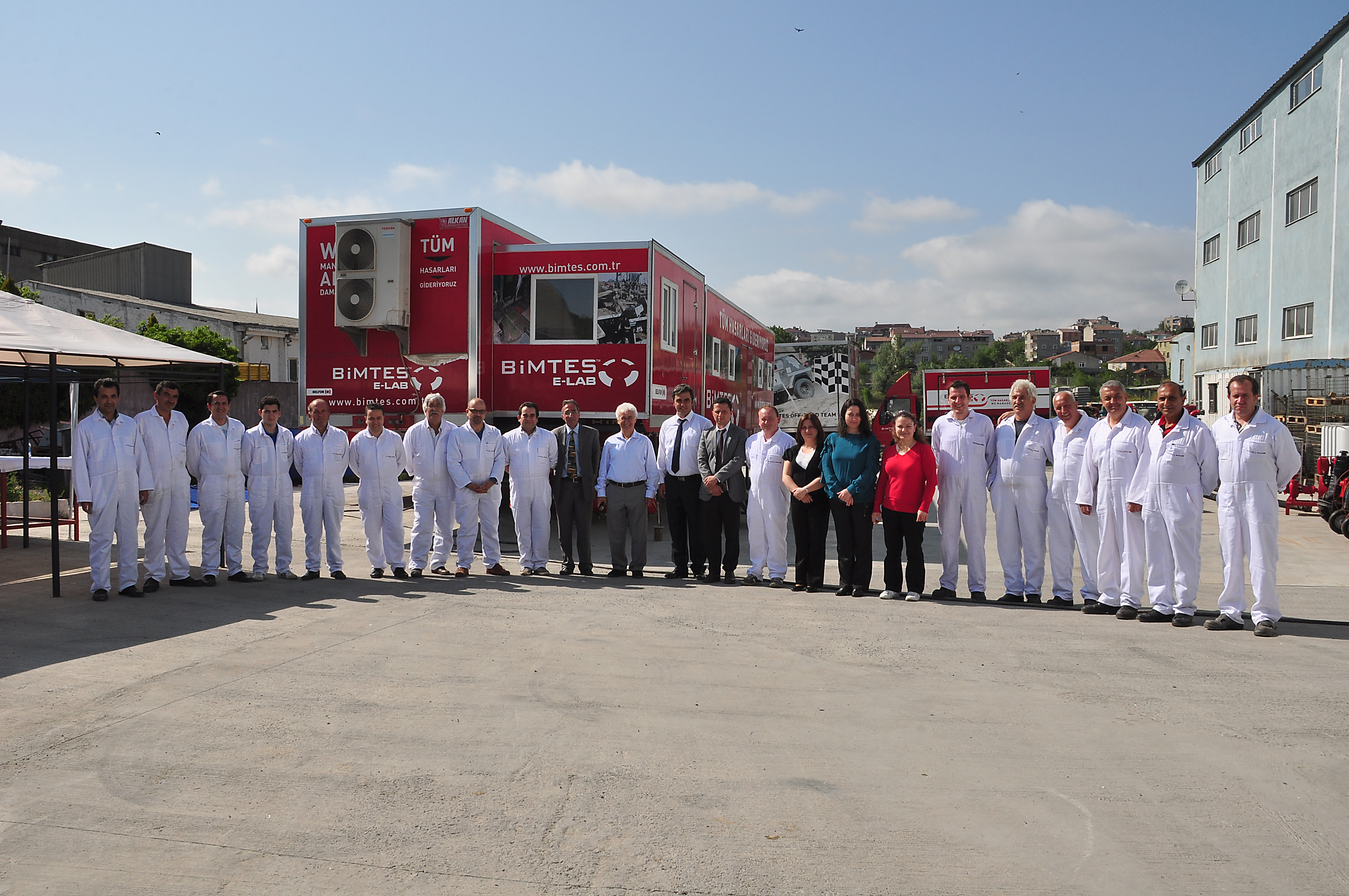 We provide high-quality Damage Restoration, Data Recovery, and Electronic Support services to our customers thanks to our knowledge, technological infrastructure and experience.
Each year, we deal with tens of Damage Restoration cases, offering our services to house-owners and proprietors directly or through insurance companies.
As a company, we are aware of our duty towards nature and environment. All of our restoration and maintenance services are designed and implemented to have minimum effect on the environment.
BİMTES E-LAB has been working with the following principles since 1987:
Closely following the latest technology and using it properly
Empathizing with our customer and understanding their needs both during data losses and damage after disasters.
Respecting expertise and experience and assigning jobs to experts
Helping you continue doing what you do best by racing against time
Reaching tested, productive results with the right planning
Continuously increasing our knowledge and experience, namely our real strength, by caring about all experiences
Why BİMTES E-LAB?
Thanks to our experience of over 30 years in damage restoration, data recovery and electronic support, you will reach certain and solid results in the easiest way.
We have the knowledge, experience and infrastructure for the fastest intervention during large-scale damages.
We guarantee that you will be able to use your damaged factory, machines, workplace and house again in the most productive way.
We design our services with realistic costs that are also in accordance with the importance of your work.
We are a dynamic and ever-growing team of experts.
We do not confine ourselves to what has always been done and what everyone does; we are looking for perfection and still aiming for the better.
We know the value of empathy and let you know during all the steps of the process.