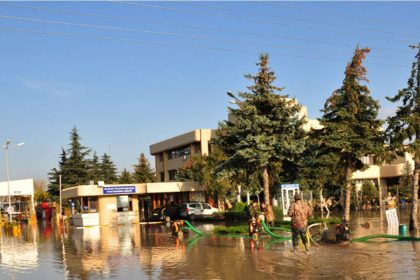 Few things can make a builder feel more likely than the possible risk of external flooding. Purchasing your business from a flood is critical to minimizing and protecting it.
Flood can be purchased. It is completed in a full scope in a vehicle that can be flooded. It must be re-repaired to minimize the damage caused by flooding.


First Responder After Flood
Once your structure is affected by flood water, you must act quickly to minimize the potential lasting effects of this flood damage. Flood restoration is the process of removing water, decontaminating the structure and making it safe for repairs. There are several steps you can take after a flood to limit the risks:
If you have time, try to get all your furniture and valuables off the ground before the flood waters come. This will reduce their chances of being irreparably damaged by flood waters.
Due to the number of pollutants in the floodwater, ensure that everyone leaves the structure and seeks safe shelter. Floodwater can be dangerous and has a high risk of making you sick.
If it's safe to do so, try turning off the electricity and gas. This will limit the risk of gas leakage or electric charge in the water.
It is important that all work done on the building after a flood is carried out by professionals who understand the damage that flood water can cause to the structure and have the tools to carry out full repairs and restorations.