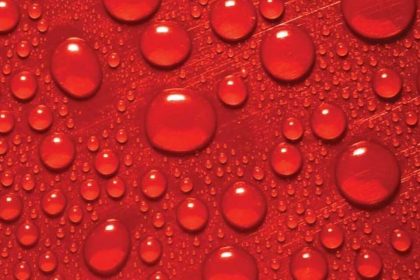 Water Damage Restoration

Water intrusion into buildings can be incredibly destructive. Over time, excess moisture can cause issues within an indoor environment. Without proper water extraction, decontamination and drying, numerous long-term effects can take hold of a building and cause long-lasting structural damage as well as pose numerous health risks.
Any type of water ingress should be taken seriously, and proper water damage restoration is a key part of recovery should your home or business be affected. This intervention should be prompt and effective, and it's important to act within the first 24-48 hours to minimize the potential short and long-term effects of water damage.
Water Damage Mitigation
Whether it's a burst pipe, flood damage, or any other number of potential causes, water damage needs speedy and effective water damage mitigation. Water mitigation is about much more than just drying and cleaning a property. There are many other factors to consider, like decontamination and treating porous materials (e.g. carpet or drywall) that can hold water. If left damp or untreated, bacteria can potentially thrive and cause future problems.
BİMTES has been restoring water damaged property for over 70 years, and we know the importance of a quick response and the successful implementation of a water restoration plan. Our water damage restoration process will evaluate three criteria to determine the best course of action:
Amount of property damage
Degree of contamination
Replacement costs vs restoration costs
The time it takes to fully complete water restoration can vary based on several different factors. You can find out more about these in our Water Extraction and Drying and Flood Damage pages.
Water Damage Restoration and Repair
Water damage restoration must be carried out as quickly and efficiently as possible following any sort of water ingress. Put simply, water mitigation is lessening the impact of a disaster by reducing the potential damage caused by water after a leak or a flood.
The need for swift action comes down to the fact that standing water potentially becomes more contaminated the longer it's left untreated. As water sits in place, the risk of microbial growth and damage to contents increases. As a result, water mitigation plays an important part of any water damage restoration plan.
Before experienced water restoration crews from BİMTES arrive and begin the water damage restoration process, there are steps you can take to reduce the risk of further damage.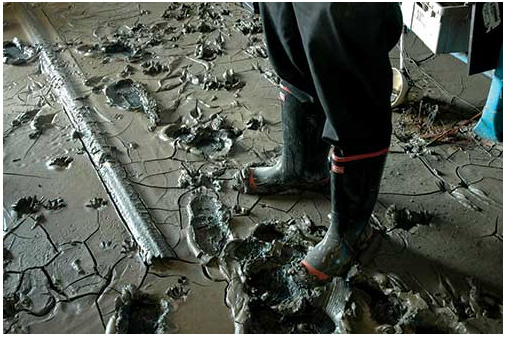 Flood Water Cleanup
Water cleanup can refer to any kind of clean up after water enters, but it is particularly important following flooding and flood damage. Once flood waters have receded, you should enlist the help of a professional disaster recovery specialist such as BİMTES. Floods present many dangers that are not as common following an internal household leak or flood. For instance, flood waters can be highly contaminated and increase the risk of structural and electrical damage to property.
For every hour that goes by where there is a delay to cleanup services, the problem worsens and begins to rapidly deteriorate. However, no matter how severe a flood may seem, professional water cleanup can achieve amazing results that contribute to saving personal property, business assets and much more.
How Do You Stop Mold From Growing?
The window of opportunity to prevent mold growth is measured in hours, not days or weeks. To prevent mold from developing after water damage, you need a fast response from a professional water damage restoration contractor. The single most important factor for mold growth is moisture. If you address water damage as soon as it happens, proper drying can take place and drastically decrease the chances of mold beginning to grow. Although dangerous mold is not an everyday occurrence, mold has the potential to cause health problems so proper treatment of the structure is critical.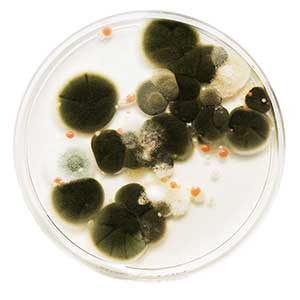 To find out more about water damage and how BİMTES can help you recover your business or home as quickly as possible, head to our Water Extraction and Drying Recovery Services page.
Water damage is a serious threat to your property and, if left untreated, it can cause you, your home, or your business big problems. The good news is that water damage recovery and restoration is possible if you act quickly and seek help from a professional restoration team like BİMTES.
For more information on how water damage can affect your property and the steps you can take to protect your home, head to our Water Damage Repair and Flood Damage pages.