Equipment and Machinery Repair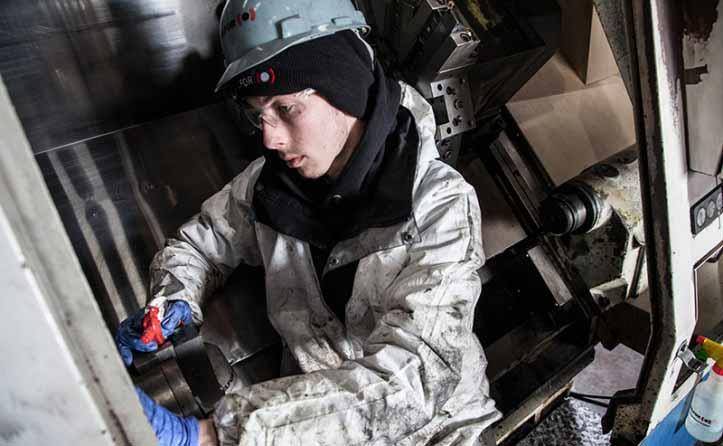 When you need the ultimate confidence that your recovered and repaired machinery and equipment will demonstrate functionality and reliability before damage, you can count on BİMTES to provide the best in industrial recovery services.
BİMTES is a pioneer in the field of decontamination and recovery of technical equipment, industrial and manufacturing machinery. . BİMTES offers complete turnkey solutions for damaged machinery and equipment, from repairability assessments to decontamination, repair, manufacturing and operation.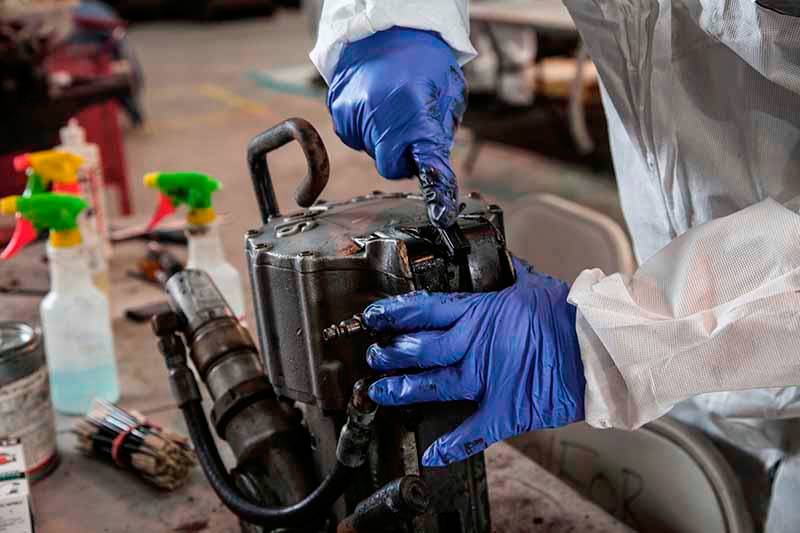 BİMTES Industrial Machinery and Equipment Services
BİMTES offers a comprehensive range of services by rescuing your machine or technical equipment and restoring it in the most efficient way. Among the services we offer:
Damage detection
Protective Measures
Troubleshooting
Coverage of Repairability
Removal of Machines as Necessary
Safe Transport and Storage
Comprehensive Decontamination o Corrosion Removal o Industrial Ultrasonic Cleaning
Disassembly and Inspection
Repair and Rebuild
Design and Build as Necessary
Reassembly and Functional Testing
Re-installation of Machines as Necessary
Startup and Debugging
Rebuilding, Repairing and Restoring to Pre-Damage or Better Condition We have successfully restored equipment that has been subjected to every imaginable contamination with outstanding results. Be it flood water (including complete submersion), corrosive pollution from fires, dust, acid fumes, mold or environmental and toxic pollution from construction and explosions. BİMTES team is trained to restore industrial machinery to pre-damage condition.
Restoration of Every Machine in Every Industry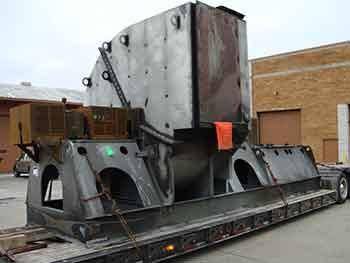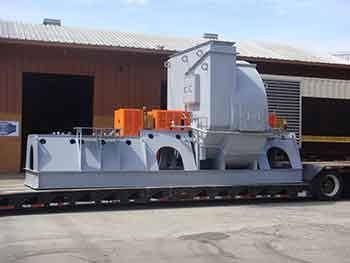 Machines restored or repaired by BİMTES include but are not limited to:
Manufacturing Equipment such as CNC Machines
Printing Machines
Textile Machinery
Packaging Machinery
Woodworking Machinery
Food Processing Machinery
Iron and Steel Mills
Rolling Mill Equipment
Rubber and Plastic Machinery
Medical Imaging Machines