Ultrasonic Cleaning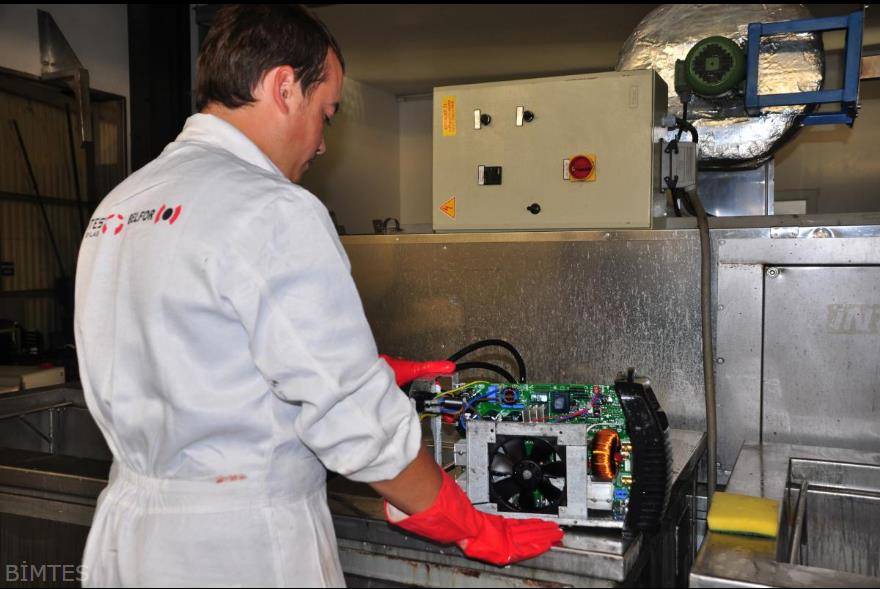 BİMTES has developed a proprietary ultrasonic cleaning method with an environmentally friendly procedure to remove rust and corrosion from metal surfaces. Via a multi-stage ultrasonic line, mechanical parts and submersible materials are easily restored to their pre-damage condition in far less time than it takes for manual repair and replacement.
Cost and Time Effective Machine and Equipment Repairs
BİMTES's machinery and equipment recovery services usually cost a fraction of the equipment replacement price. However, this is just an assessment. It usually takes 6 to 18 months to replace advanced equipment and machinery. This can lead to a disruption in your organization's productivity, which can mean the loss of valuable contracts and customers.
In most cases, BİMTES's repair and salvage work can be completed on-site within days, limiting business interruption and subsequent damage.
Ultrasonic Cleaning Services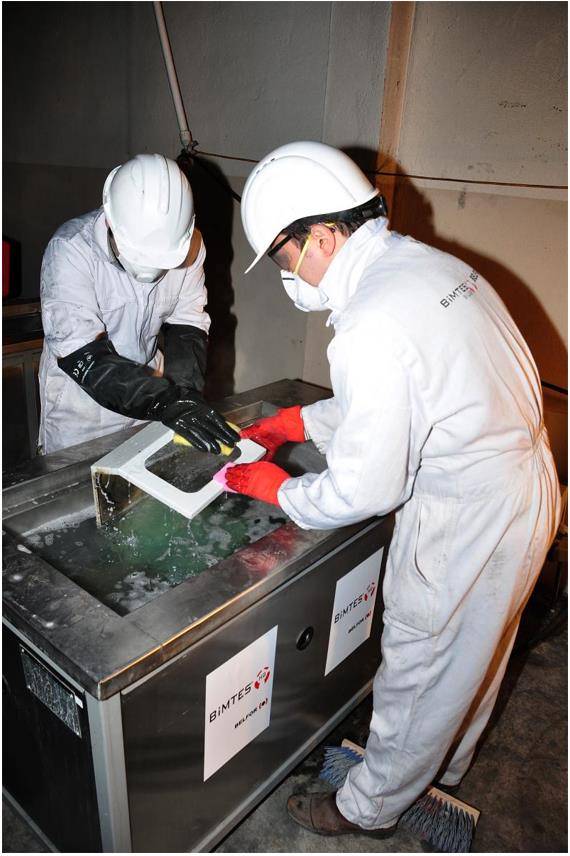 Damage to machinery can mean a huge loss for a business. Replacing machine parts is not only costly for a company, it can also lead to business interruptions when a machine is not used. Exposure to water, smoke, or other contaminants can damage machine parts, so these parts are quickly damaged.
Make sure it is cleaned and free of dirt. A professional ultrasonic cleaning service is essential if you want fast, thorough and effective cleaning of machine parts.
What is Ultrasonic Cleaning?
Ultrasonic parts cleaning is a process that completely removes all traces of corrosion and contamination from machinery or industrial equipment. These contaminants can include dust, dirt, oil, pigments, polishing compounds, solvents or soot and other substances that are difficult to remove from equipment with regular cleaning.
Ultrasonic cleaning offers a viable alternative to a complete machine or part replacement, ultimately saving your business time and money. BİMTES's ultrasonic cleaning service offers a fast and highly effective method for rusting and cleaning machine parts, peripheral equipment (including injection molding, tools and gear parts) and semi-finished products.
At BİMTES, we have industrial-sized ultrasonic cleaning immersion lines that can be mobilized and allow them to be used on-site in most external industrial facilities. This means that our ultrasonic parts cleaning can save you valuable recovery time by saving you from having to move machinery and parts. The result is a much faster recovery of your usual business operations.
How Does Ultrasonic Cleaner Work?
Ultrasonic cleaning is a special form of cleaning that is ideal for removing contamination from machine parts. Regular cleaning usually only removes contaminants from a material's surface. When it comes to intricate or delicate parts, it is difficult to completely clean and purify every single corner or recess where ultrasonic cleaning can help.
An ultrasonic cleaner can be used with just plain water for some types of light cleaning, but at an industrial level, a special ultrasonic solution is often used to maximize the effect.
Ultrasonic cleaners use high frequency sound waves to agitate the liquid and create vibration, resulting in energetic bubble motion that can fully penetrate blind spots, cracks and indentations. At BİMTES, our ultrasonic cleaners are used together with a special ultrasonic cleaning chemical. This allows us to remove any traces of contamination that might stick to a solid surface, which normal water and normal cleaner would not do.
This cleaning method is ideal for industrial equipment as it is delicate yet extremely thorough, meaning it does not further damage sensitive components.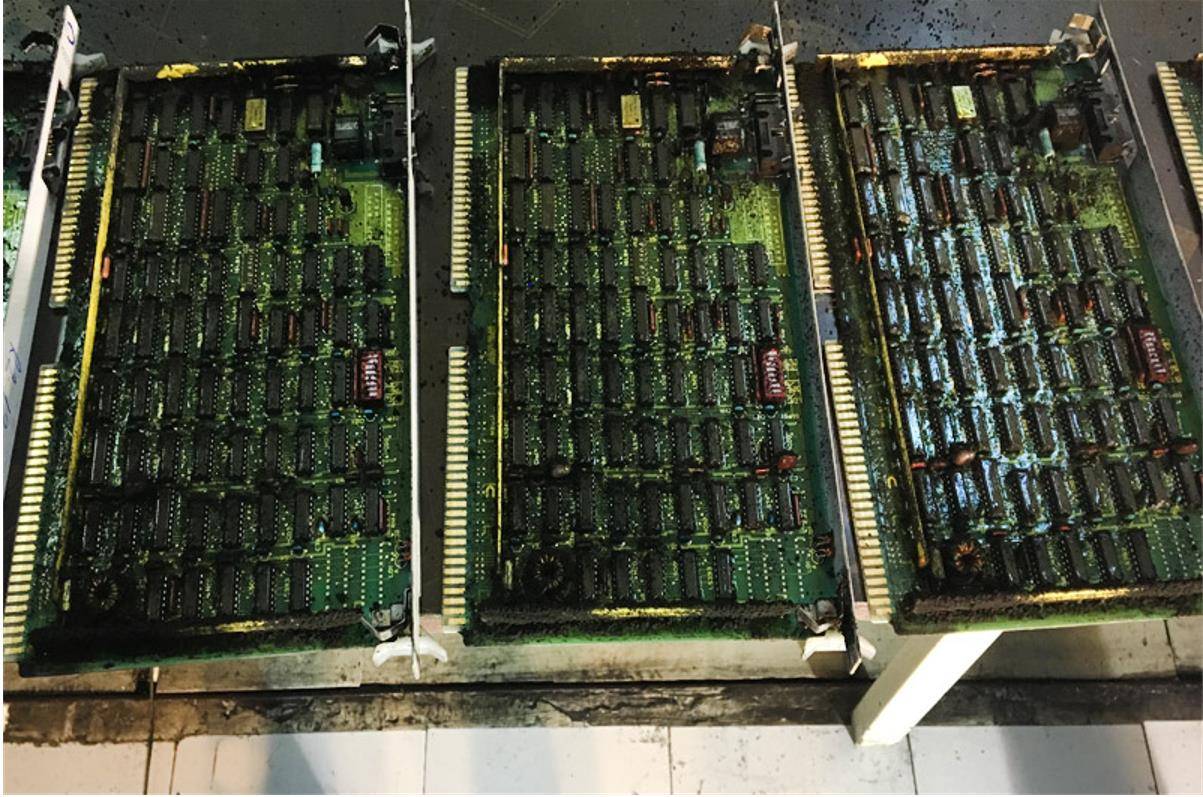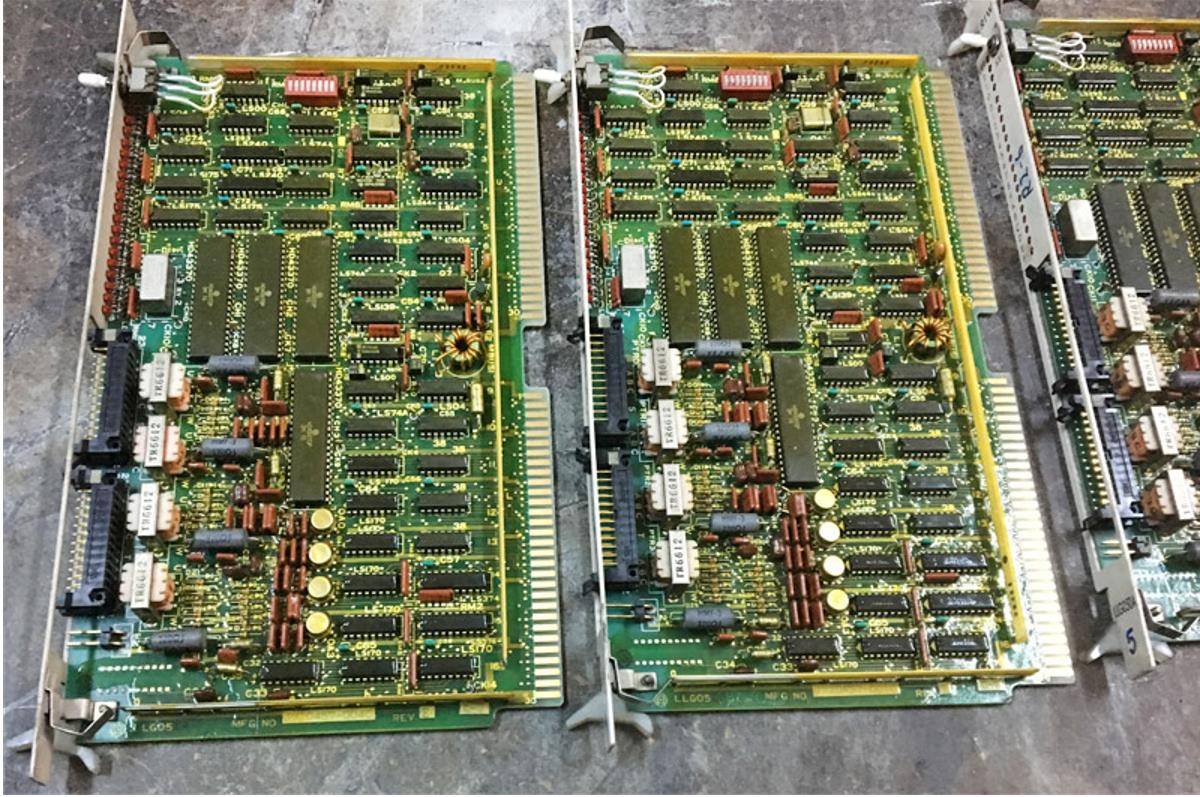 What are the Advantages of BİMTES Ultrasonic Cleaning Services?
Unmatched Efficiency
Speed
Economy
Reduced Downtimes
Effective removal of contamination in all sections
A high quality service tested and proven in a wide range of applications following fire and water damage.
Ultrasonic cleaning can help your business in a number of ways, keeping your machine running at full capacity and reducing parts replacement costs.