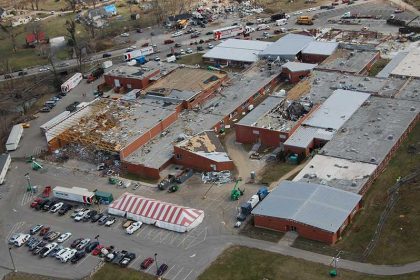 Storm Damage Cleanup and Recovery


An unexpected hurricane can bring wind damage and hail damage. Storm damage caused by a strong hurricane can cause serious property damage and flooding. Blizzards can cause wind damage and ice dams.
After the storm damage, you can get professional help from the BİMTES restoration team.